We're happy you found us, whether you're staying in a cabin or camping, or launching a boat, Echo Lake Resort is a beautiful place to be!

Everyone must check in at the store before heading to their campsite, cabin or boat launch.
Reserved Guests: Check In between 3 PM – 6 PM
After Hours Arrivals: please contact us ahead to arrange a later arrival than 6 PM.
Check Out is at or before 11 AM. All outstanding payments must be settled at the Store before departing. If you wish to leave before our Store opens, please settle your bill and let us know.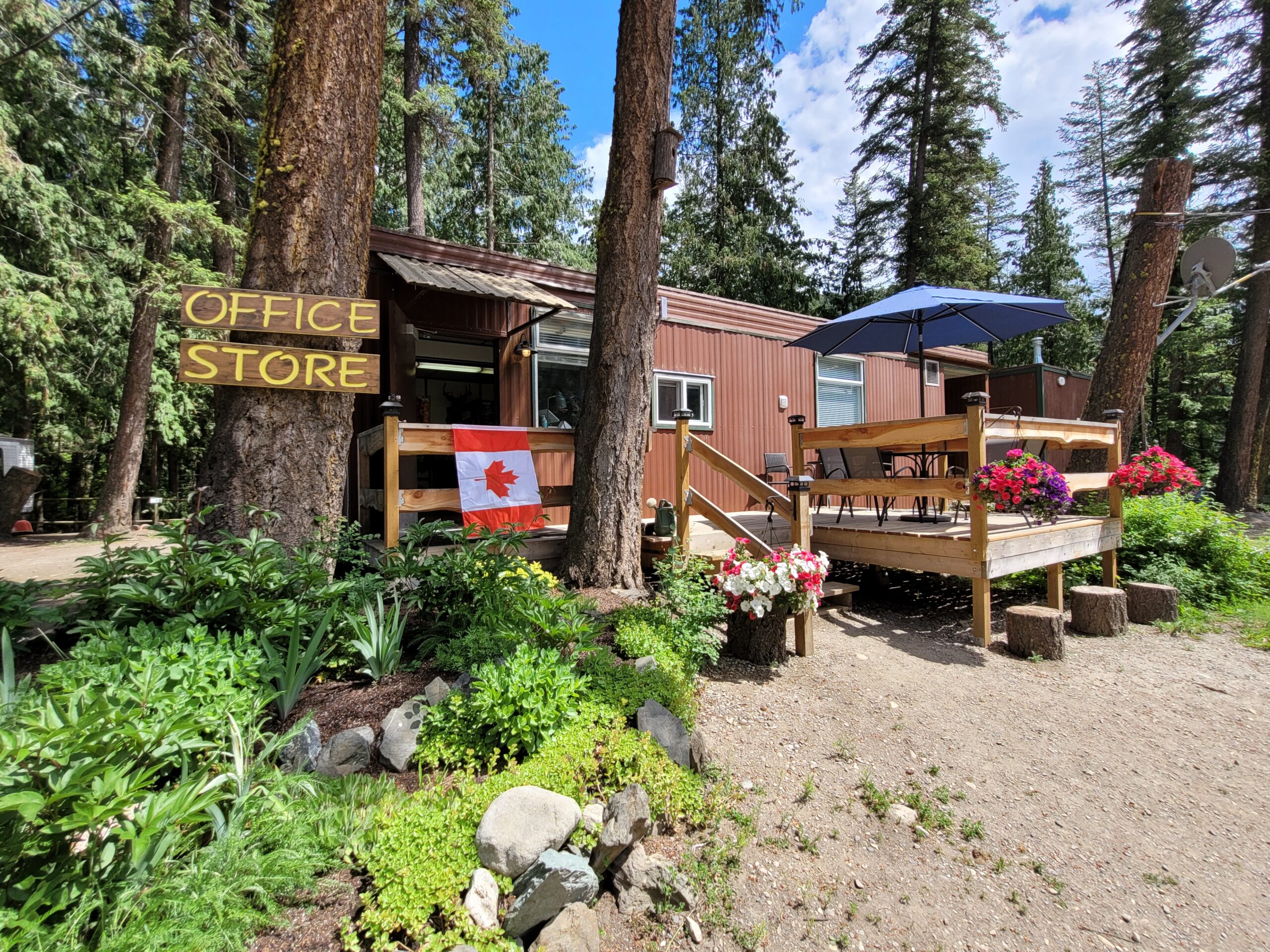 Visitors: If you are visiting a guest at the resort, you must check in at the Store first.
A $10 + taxes fee per person applies. If you bring a pet, a $10 + taxes fee per pet applies.
Parking is limited, we will assign you a parking space.
During the summer and on long weekends, we may not be able to accommodate additional visitors, contact us before coming to the Resort to confirm.
Resort Hours: 830 AM – 9 PM
The Resort gates will be closed around 9 PM nightly.
All Visitors and those using the boat launch must depart before gates are closed.
Resort quiet hours between 10 PM – 8 AM
Resort speed limit 15 km/ hr. Drive SLOWLY around the Resort and watch for children and pets on the roadways.
Store Hours: 830 AM – 12 Noon | 3 PM – 6 PM
If you are dropping in for information or Store items, please park near the Store or beside the main lawn.
When the Store is closed, Rentals & Boat Launch are not available.
Boat Launch: 830 AM – 12 Noon | 3 PM – 6 PM
Echo Lake Resort provides public access to our private Boat Launch during Store Hours.
The launch fee is $15.00 + taxes per boat, payable at the Store before launching.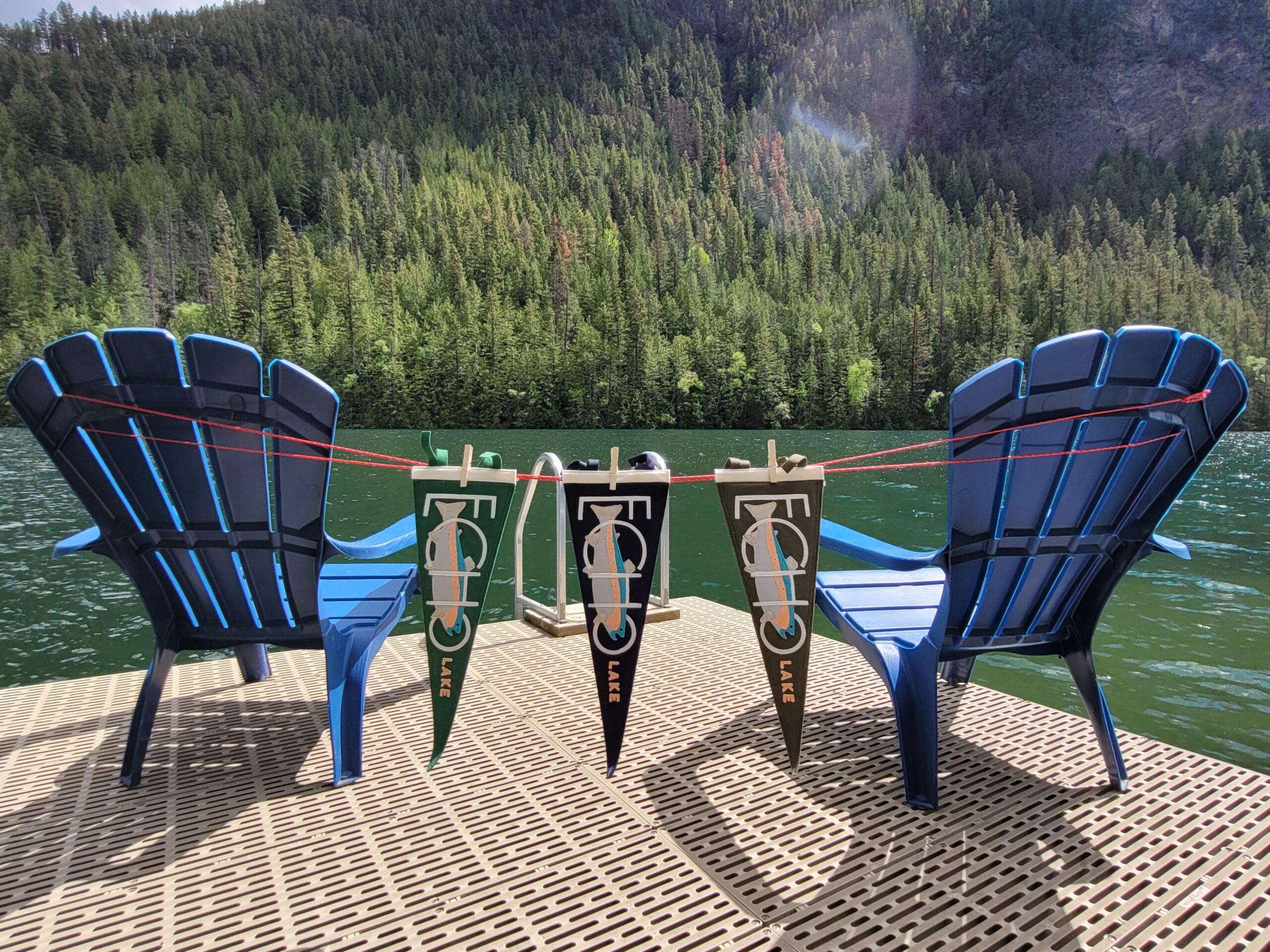 Walk-Ins – Important!
If you show up at the Resort without prior reservation or outside of Store hours, we may not be able to accommodate you.
If we can accommodate you, we require a valid credit card and full payment. Other conditions may apply.
Do NOT park in 'empty' spots or drive around the Resort.
Be advised, there is no public day use area at the Resort, and we do not offer a day rate or visitor pass. Our campsites are not available for a 'day rental' as a way to access the Resort or lake.