Come join our awesome 2023
Echo Lake Resort Team!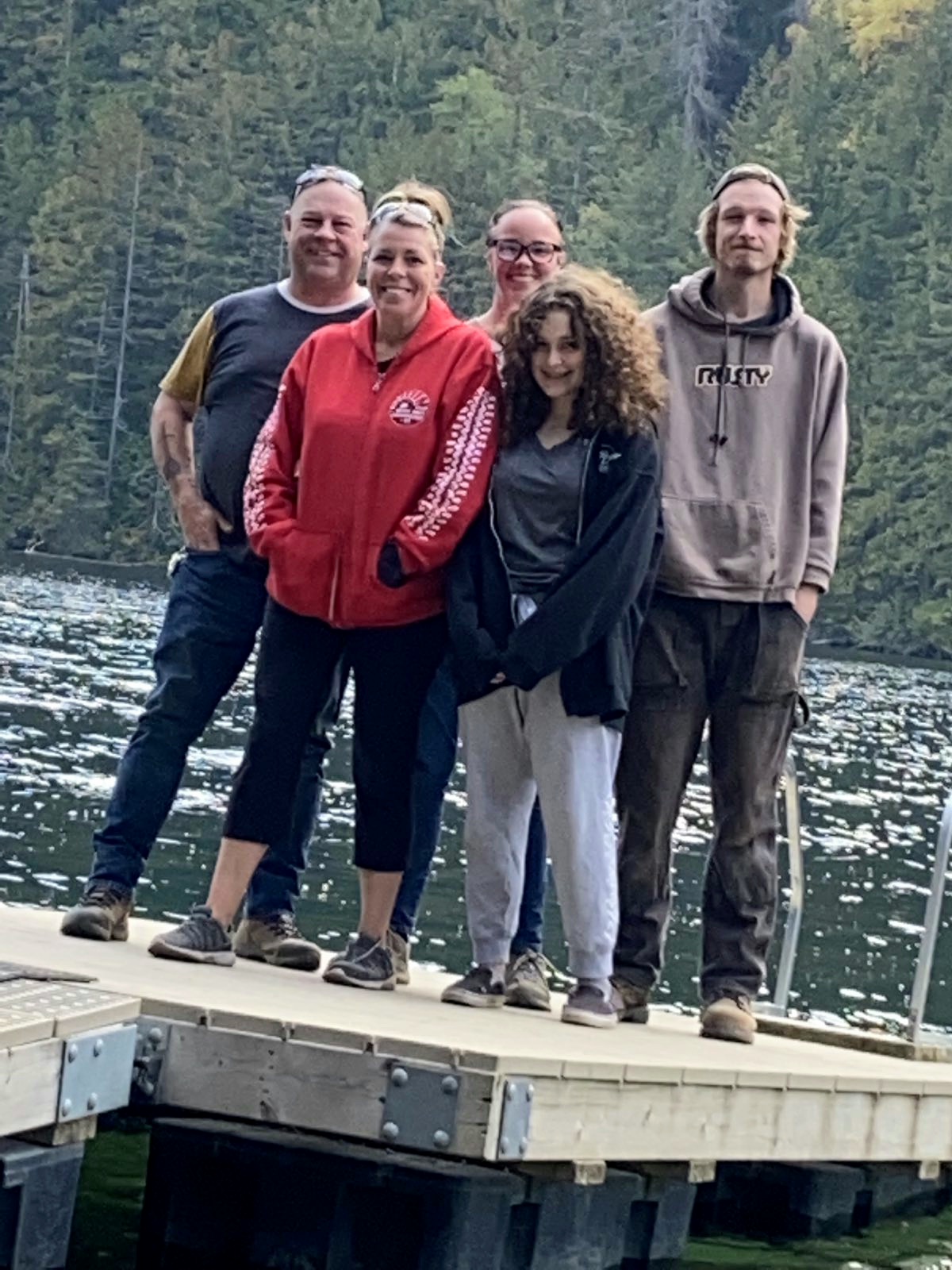 Do you love the outdoors, enjoy providing great customer service, an ever-changing variety of tasks, and a fun atmosphere? Would you like to fish after work or just kick back & enjoy a campfire at a staff camping spot?
We'll be posting shortly for a Groundskeeper and Housekeeper offering FULL TIME hours from April through October 2023.
Our Groundskeeper works primarily outdoors maintaining our beautiful campground landscape, keeping Outhouses and garbages in tip top shape, assists with Boat Rentals, works on building projects and, when required, assists in the Store and Housekeeping. Our Housekeeper works primarily indoors returning our cabins to 'ready' for our guests, keeping our Wash House sparkling, assists in the Store and, when required, helps out our grounds crew.
All training is provided. Students are welcome!
Must have transportation and a driver's license.
Contact us at info@echolakeresort.ca with your resume and for more information.